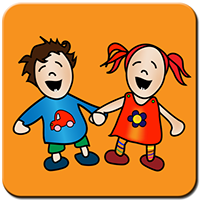 KinderApp is designed especially for toddlers. Kids learn to speak first words, in an interactive and fun way.
Available for iOS and Android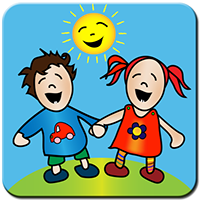 KinderApp Go! This time we go outside! Cross the street, visit the playground, the shop, the park and even go to preschool.
Available for iOS.

Our little ones get in contact with the digital world ever so early, and therefore it is very important to offer them high quality apps.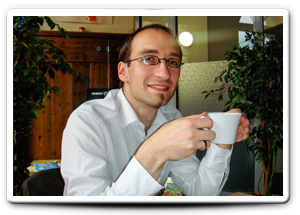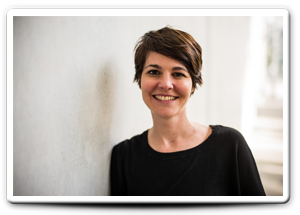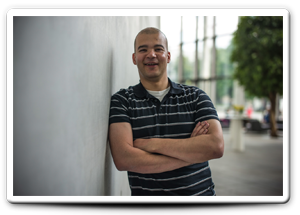 Lars Bergelt
iOS developer
Our iPhone and iPad app developer of the first hour. Looks forward to each new KinderApp, since his daughter test drives every new app.
Kora Erdelyi
Founder & Design
My daughter has inspired me to use my creative talent to draw and develop apps for kids. With lots of love, I start every new project.
Salah Alkawari
Android developer
Sal passionately takes care of our complete Google Android development. His children also support him in testing the KinderApps.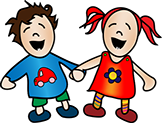 "Our little ones get in contact with the digital world ever so early, and therefore it is very important to offer them high quality apps. With KinderApp, our kids will have fun and learn at the same time!"
Kornelia Erdelyi about apps for kids
Back to top